List of Breeders that are club members
The Rhodesian Ridgeback Club is happy to share a list of club members that are also ANKC Breeders.
The Club does NOT recommend or endorse specific breeders and breeder members are added to this list as they request so it is recommended that you contact more than one breeder, do your research and pick a breeder where you understand and agree with their terms.
These breeders may have puppies and older dogs available from time to time but being on this list does not guarantee puppy availabilty.
Most ethical breeders do have an interested list to help them to contact you with updates on their breeding plans and don't pump out litter after litter so will not have pups constantly available.
Juzrival Rhodesian Ridgebacks Addam Barter and Lee Fletcher 0407 181 172 (02) 69 27 1524 [email protected]
Marandela Rhodesian Ridgebacks Karen Spark 0402 697 021 [email protected]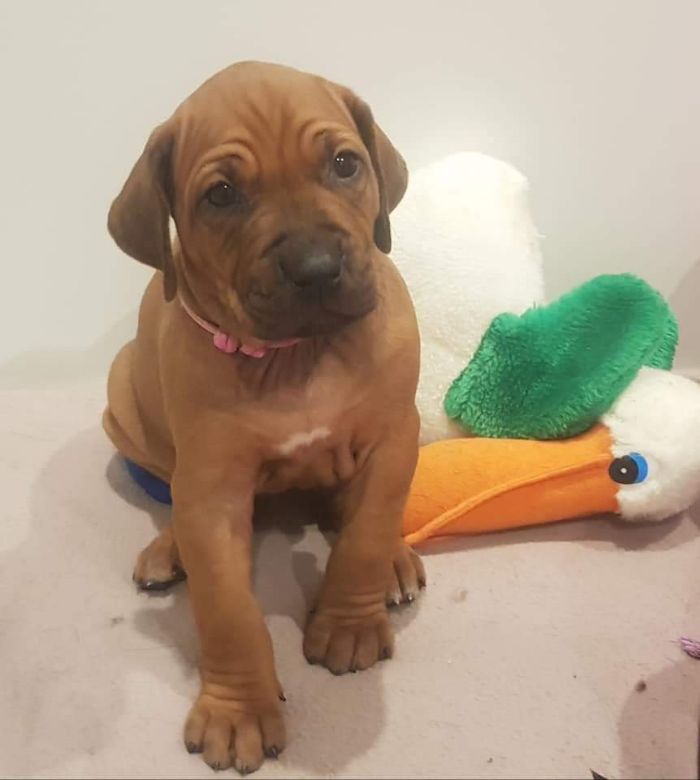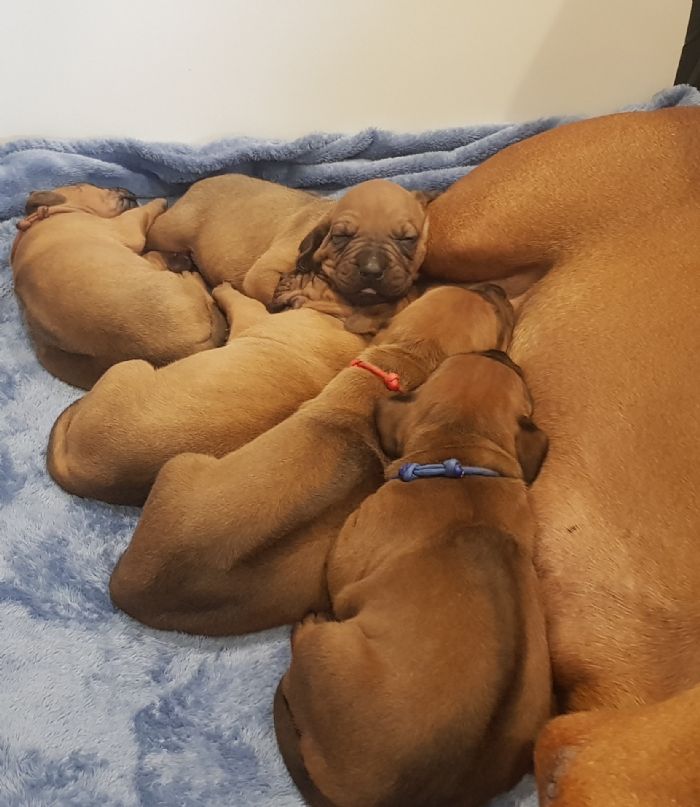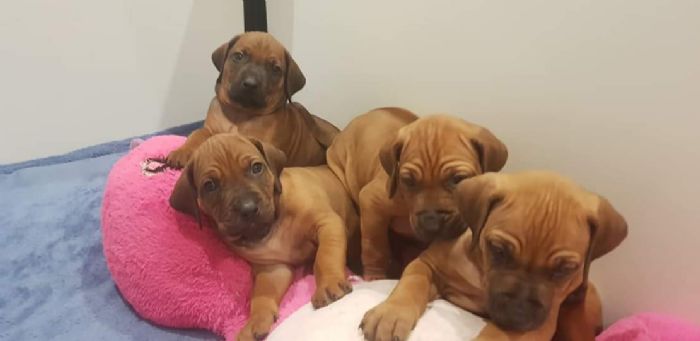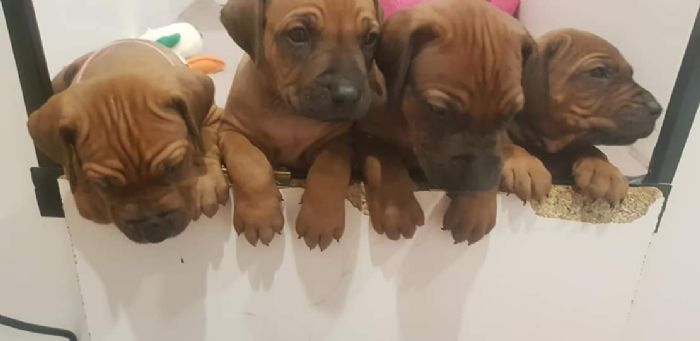 Contact Details
Please visit the clubs contact page for Details